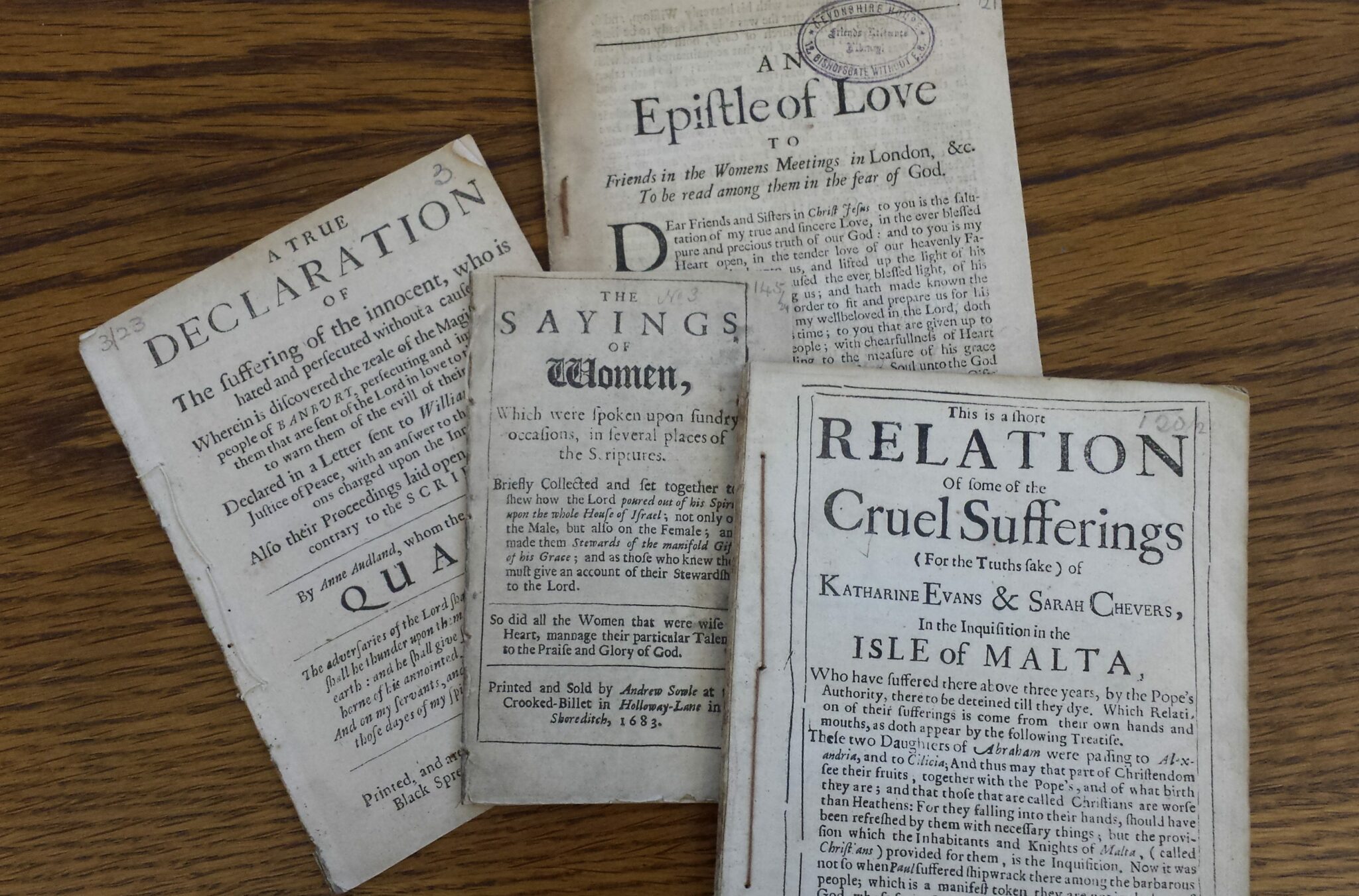 Welcome to the new website for YFGM
A national community of young adult Quakers in Britain.
YFGM is a good way to make links with other Young Adult Quakers.  We regularly meet up for worship and to share interests between gatherings and plan extra social weekends too. YFGM is open to everybody between the ages of 18 and 35, and although we're based in Britain we welcome visitors from overseas.
YFGM Planning Weekend! Come join us online for the January Planning Weekend! Link to the meeting to follow. (more…)
7th January 2022 - 9th January 2022




8:00 am - 5:00 pm
Latest event
View details
29th October 2021
Registration is now open for October's YFGM which will take place from 29-31 October 2021. Due to Covid-19, we can only allow a maximum of 75 people at this YFGM, so please register as soon as possible. You can use the options above to reserve a space. For this event, it is essential to register in […]