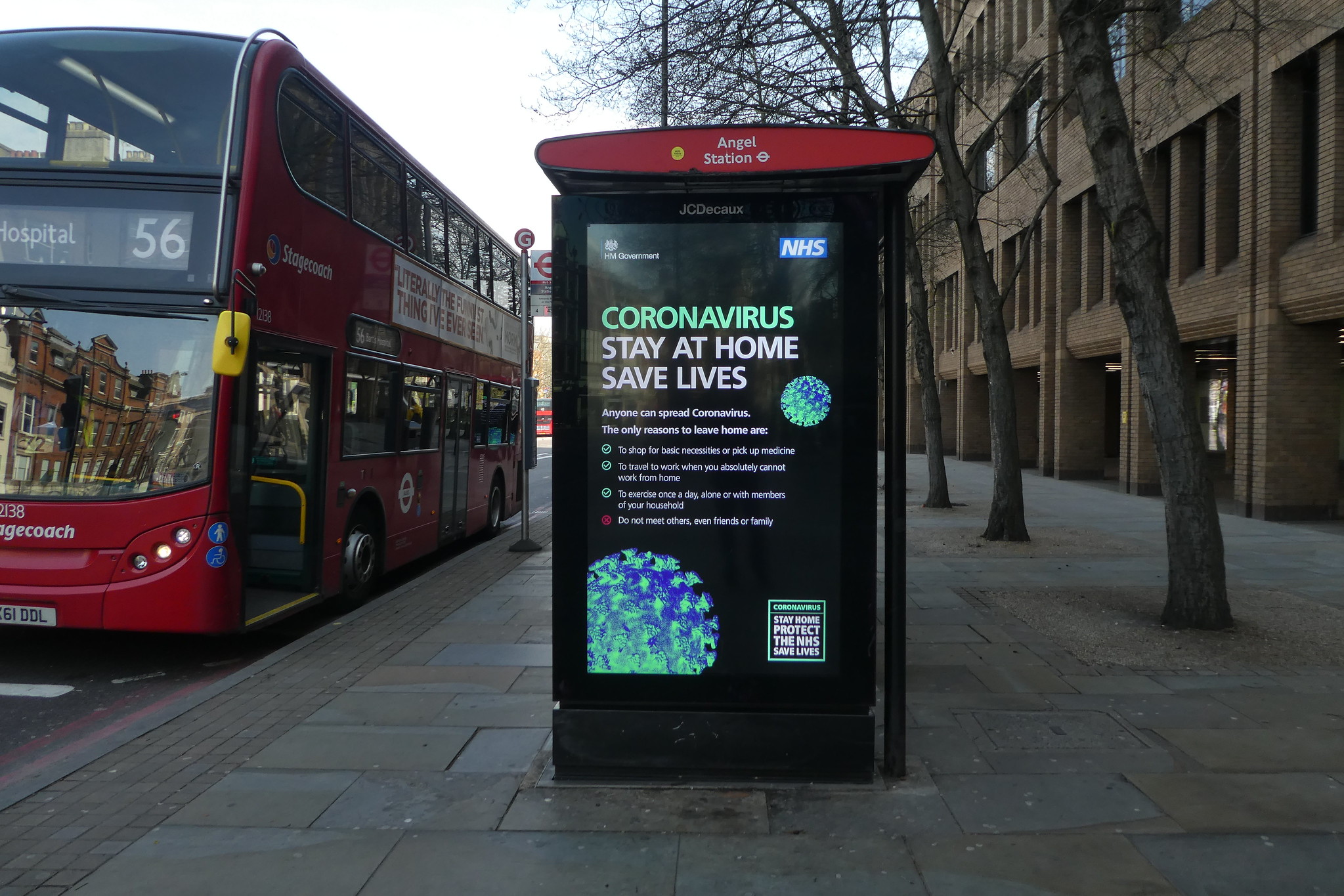 Statement on the impact of COVID-19 from the YFGM Trustees
Welcome to the new website for YFGM
A national community of young adult Quakers in Britain.
YFGM is a good way to make links with other Young Adult Quakers.  We regularly meet up for worship and to share interests between gatherings and plan extra social weekends too. YFGM is open to everybody between the ages of 18 and 30ish, and although we're based in Britain we welcome visitors from overseas.
Latest event
View details
23rd May 2020
Join YFGM for their first ever online gathering. Open to Young Adult Quakers (18-30ish) and the Quaker-curious from across the UK. The event will be the usual mix of social time, special interest groups, worship and more. Newcomers welcome.